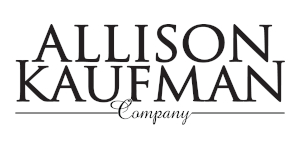 Allison Kaufman
Allison-Kaufman Company, in business since 1920, is one of the oldest and most respected diamond jewelry manufacturers in the United States. Our family owned business has had a commitment to manufacturing the best in fine diamond jewelry for nearly a century. Our quality and workmanship is unsurpassed and our styling is legendary. Our knowledgeable and experienced staff selects only the most brilliant diamonds to be meticulously hand set into exquisite, handcrafted Allison-Kaufman diamond jewelry.
Shop our Allison Kaufman products View all

→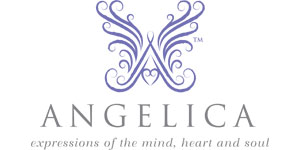 Angelica
With over 500 bracelets from which to choose and made in the USA using recycled metals, Angelica offers easily adjustable bracelets with charms that let a woman show how she feels, what she believes in and who she is. Angelica is from the Royal Chain Group, a 35-year-old, 2nd generation family-owned company and one of the country's leading and most respected manufacturers of jewelry. In addition, $.25 of each bracelet is donated to Generation Rescue, a national organization committed to improving the quality of life for those affected with autism.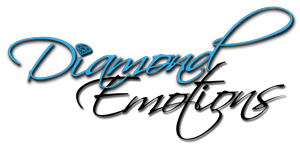 Diamond Emotions
"A great deal of devotion and care is put into the designs we offer to our customers. We take pride in the quality and selection we offer as well as the uniqueness of the designs.

Diamond Emotions is shaping the jewelry industry as we know it. With new, creative designs from bridal to silver. You will never be disappointed with what we can achieve. "

-Rick Gouthro, President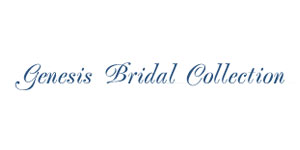 Genesis Bridal
Wildly romantic, hopelessly beautiful, and an exceptional value, Genesis Bridal captures the profound emotion and beauty of engagements and weddings. Diamonds in the Genesis line are exceptional stones, which are expertly placed to showcase the diamonds from any angle in often-unexpected ways. Genesis Bridal, a collection of elegant 14K white gold mountings and intricate trademarked styles, has been lauded for its high designer quality at affordable prices.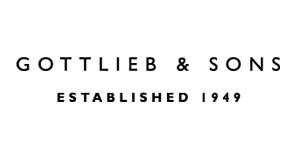 Gottlieb & Sons
Founded in 1949 by Saul Gottlieb, a manufacturer of fine, handmade platinum jewelry, Gottlieb & Sons has grown to be a leader in the international jewelry industry. Our goal is to create jewelry that reflects the high standards that our family has set for over half a century. Our jewelry is distinctive; it is cultured and sophisticated. It is fashionable, and fashion-forward. Our jewelry is well designed and well made. Our brand appeals to an upscale, lifestyle-driven consumer, who enjoys luxurious jewelry and appreciates quality.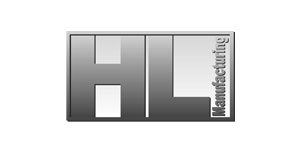 HL Manufacturing
H.L. is a family owned business that has been manufacturing quality jewelry for over 30 years. Like many, they started out with an idea and vision, and over the years have established themselves as a reputable name in the jewelry industry. H.L. is best known for their ability to create quality products and elegant designs, including custom jewelry work. All collections are manufactured in the United States by their design team. H.L. Manufacturing: Providing Quality and Craftsmanship since 1976.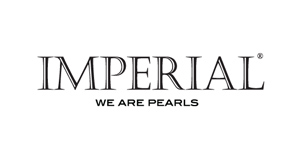 Imperial
Cultured Pearls are one of the most intriguing, stunning and beloved gems in the world. Imperial cultured pearls are fashioned into jewelry using a wide variety of pearl types. With Akoya pearls, Tahitian pearls, South Sea pearls, freshwater pearls, and Keshi pearls, you can clearly see what makes this collection Imperial.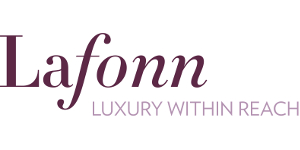 Lafonn Jewelry
Lafonn offers extravagant handcrafted designs in sterling silver, handset with the world's finest simulated diamonds. Unsurpassed quality and dazzling perfection are the foundation of Lafonn's brilliance and fire. As a design house and manufacturer with over 30 years of experience in the art of fine jewelry, Lafonn is proud to offer our collection of couture sterling silver jewelry. The moment you touch and handle our jewelry, you will experience the difference. Lafonn products give the opportunity to own a beautiful, well made piece of jewelry at a price that is within reach.

Shop our Lafonn Jewelry products View all

→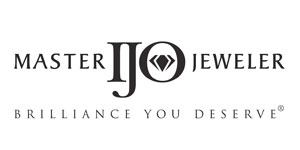 Master IJO Jeweler
As a Master IJO Jeweler, we practice strict ethical values that concern trust, integrity, expertise, and honesty. The Master IJO Jeweler Collection is a result of IJO designers who work together to join magnificent craftsmanship with elegant designs. This collection of fine jewelry is exclusive to Master IJO Jewelers.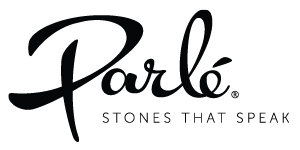 Parle
At Parlé, we design and handcraft original jewelry with amazing color gemstones. From Opals, rainbows formed in the earth 100 million years ago, to Sapphire with the colors of the sky and ocean worn by Royalty, to classic Ruby & Emerald. Parlé features only "Stones That Speak"! Let us color your world and find the perfect collection of colored gemstone jewelry that speaks to you.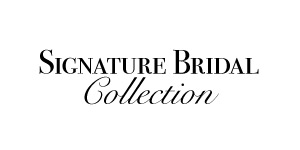 Signature Bridal
The Harr's Jewelry Signature Bridal Collection is hand-crafted right here in our store. There are several styles available, from intricate Victorian designs to modern fashions, or we can start from scratch and create anything your heart desires. Settings are available in 14K or 18K in white, yellow or rose gold, or two-tone. Please visit us today and let us create a jewelry design that you will cherish forever.