Jewelry Store Owosso, MI
Jewelry Store Owosso, MI
Harr's Jewelry has been a trusted, quality jewelry store in the Saint Johns and Owosso, Michigan area since 1953, offering the most extensive selection of exquisite fine, custom, bridal and diamond jewelry.
Our collection includes custom styles, bridal rings, diamond fashion pieces, watches and men's accessories, as well as a variety of brand name pieces from some of top designers in the industry, including Allison Kaufman, Parle, Imperial Pearls and more!
As a family-owned jewelry store, we know the importance of cultivating relationships with our customers and making every customer that walks into our store "feel at home." Our commitment to the highest level of quality service is why we believe our customers keep returning to our jewelry store, and ultimately becoming life-long customers and friends.
At Harr's Jewelry, we make it easy to find exactly what you're looking for, offering a wide-variety of quality, fine jewelry that suits all budget types and fashion tastes.
Our jewelry selection is largely based on our customers preferences and industry trends, so we can ensure that our collection has a piece that speaks to every customers unique style and essence.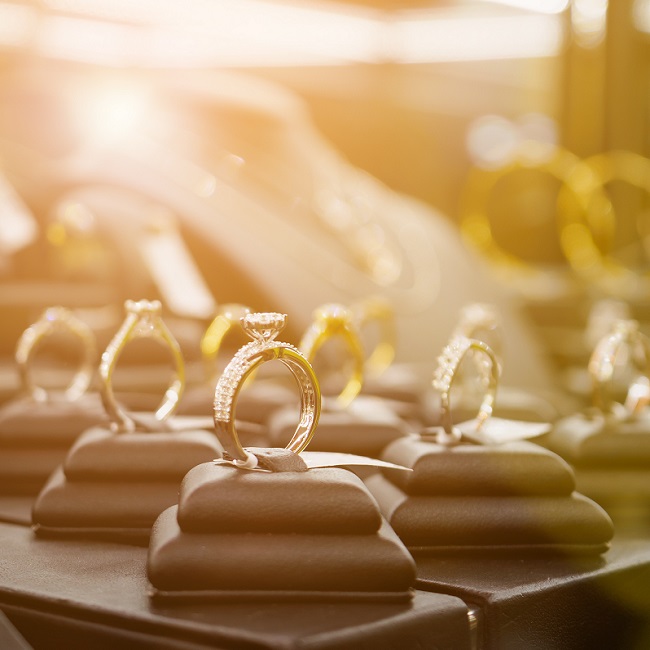 Stop by the store today, or browse our online showcase and see for yourself all the amazing jewelry products we have available!
Browse Our Jewelry Selection